About us
We have been offering ICT services
for over 30 years.
With a 360° approach to ICT management, we can provide all of the services you need to ensure that you have a solid infrastructure together with powerful tools that will enhance your competitive advantage.

Together with our various partners we provide a wide spectrum of ICT related services targeted at small and medium sized business.
Our vast experience makes us reliable and dependable.
We have comprehensive ICT expertise.
We are cost effective.
We pride ourselves in being friendly and approachable and we are willing to take the time to explain.
We are cost effective.
Our all around expertise makes us cost effective. When you contract beginners you are liable to pay much more because you are supporting their learning process.
Sub contracting.
Numerous companies sub contract our services for their projects. The quality of our work and competitive pricing makes us the ideal sub contractor.
Innovative
We pride ourselves in thinking outside the box and throughout the years we have developed numerous innovative solutions for our clients.
Qualified
Our team leader is qualified at BSc and MSc in ICT and Internet Application Development.
Our assets
We just love a challenge
Expertise in Web
application development.
Expertise in ICT
desktop support.
Services
Services
We offer a wide range of ICT related services.
EASY
SEPA
A user friendly batch payment solution for Bank of Valletta source accounts.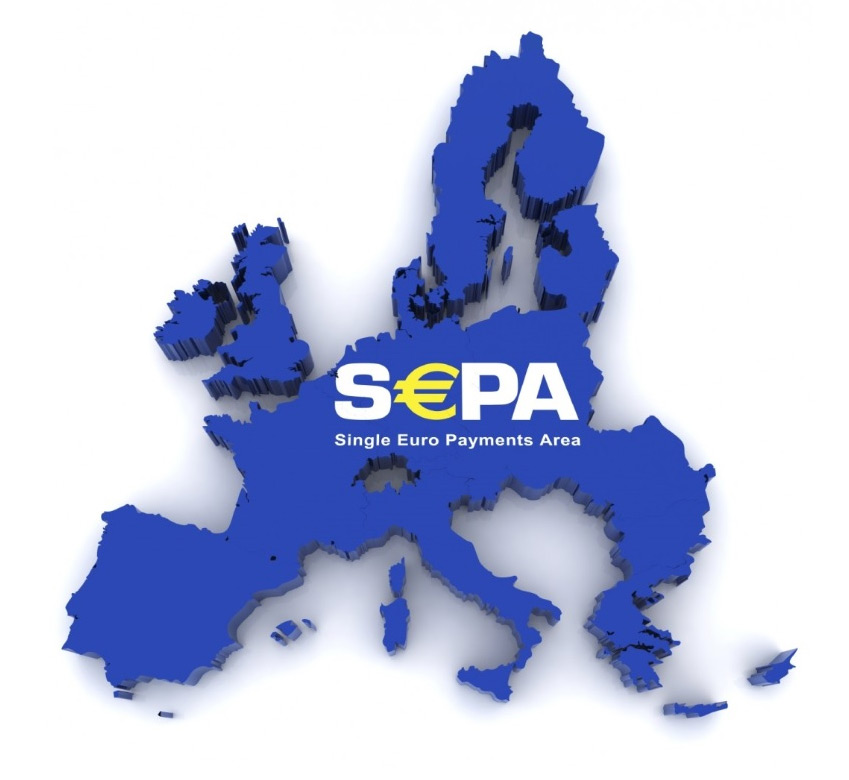 Time is money! Save time using our bespoke batch payment solution and authorise only once for numerous payments.

Basically, all you need to do is key in your supplier details once and start creating batches of a minimum of 10 payments at a time. Once you are done you simply click a button to create the file which you then upload to the bank using your Internet Banking account.
Easy to use.
Key in your supplier details once and use them repeatedly.
You can prepare a payment batch througout a month and send it when done.
Everything is stored in our cloud server.
Supplier IBANs are verified on the fly through an international web service... avoid making costly mistakes.
Local bank Swift Codes are automatically generated or you can key them in yourself for foreign banks.
You can edit a batch as many times as you like.You can add more transaction or modify existing ones.
The file encrypted file you send to the bank is created seamlessly with all the bank requirements.
Once you send a batch and its verified, you can send remittance advice emails with one click of a button. Each of the suppliers you sent a payment too will receive an email informing them of the payment.
Try it now for FREE! Click to create an account
The batch payment system is very easy to use but if you have issues we are always here to assist you!